Online youth work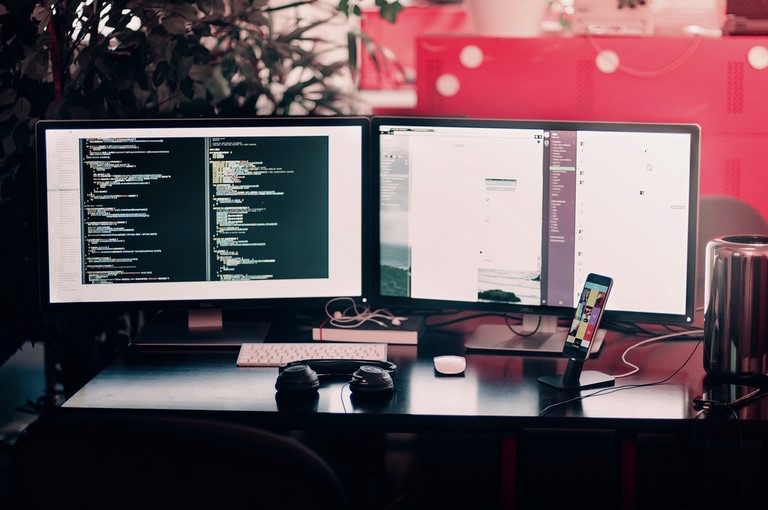 Hanna is our Church Partnership Youth Worker. Her role involves running the youth work for the South Cheltenham group of churches. Here she tells us how she has managed her groups throughout the pandemic.
Going into lockdown and transitioning to online youth work was a difficult task for everyone. I was most apprehensive about the transition of my Rock Solid group, which includes young people from Years 6-9.
Over the 2019 autumn term, we had experienced an increase in numbers, which was great. However, having new members always changes the dynamics of a group, and although the sessions were good fun for all, the young people were struggling to develop a group identity. This was my biggest concern when we moved to online youth work via Zoom. How would we be able to create a supportive community, if we hadn't had enough time to establish a proper group identity before lockdown?
Surprisingly, this didn't turn out to be the issue I thought it would. The group, which had been all over the place beforehand, came together really well during online youth sessions. The nature of Zoom meant our activities didn't split into various smaller groups like they usually would during in-person sessions. Instead, we worked together as a whole group to discuss questions about faith, solve problems and play games. The young people quickly learned that if several spoke at the same time, the microphones cut out completely. So, we created a new system of holding your hand up and listening to one another.
The older members bravely started sharing what they found difficult or frustrating during the lockdown, which resonated with the others. The group shared experiences of not being able to see friends, struggling with online work and having to share tight spaces with their families, which helped them to develop a bond. We shared our "survival tips" and little victories from the week at the beginning of the sessions and prayed for our lockdown struggles at the end of them. We were even joined by new members, who were welcomed with virtually open arms and quickly became integrated into the group.
Before the second lockdown, we briefly went back to face-to-face youth work. We held "hybrid" sessions, where young people who were isolating could join in the session from Zoom. The members, who had joined during our online period, immediately found their footing and we hit the ground running with our new in-person sessions. It is amazing how many activities are still possible and fun even when social distancing and wearing masks. Thanks to our previous experience, the transition for the second lockdown ran incredibly smoothly, and the young people adapted to reverting to online groups without any issues.
My co-leader and I were surprised by how this splintered group had suddenly managed to come together so quickly under tricky circumstances. We found that God used this situation, to grow the group in a way that otherwise wouldn't have been possible. Their shared experiences, although slightly different for each young person, were something they all had in common. On top of this, our leaders saw many answers to prayer for the young people during this time. Sibling rivalry had become more bearable than before, and parents had reported they saw a difference in their young people when the youth group was on.
As a youth leader, you suffer and celebrate alongside your young people. Our thoughts and prayers for their struggles didn't end when the laptop turned off. We were thankful to see the fruit of our prayer, which had also been supported by a local prayer group from St. Philips and St. James. It was a big encouragement for everyone involved, that the group was helping the young people through this bizarre time and that God had so graciously answered our prayers. One of my biggest fears in lockdown had suddenly been turned into the biggest sign of God being at work throughout this time.